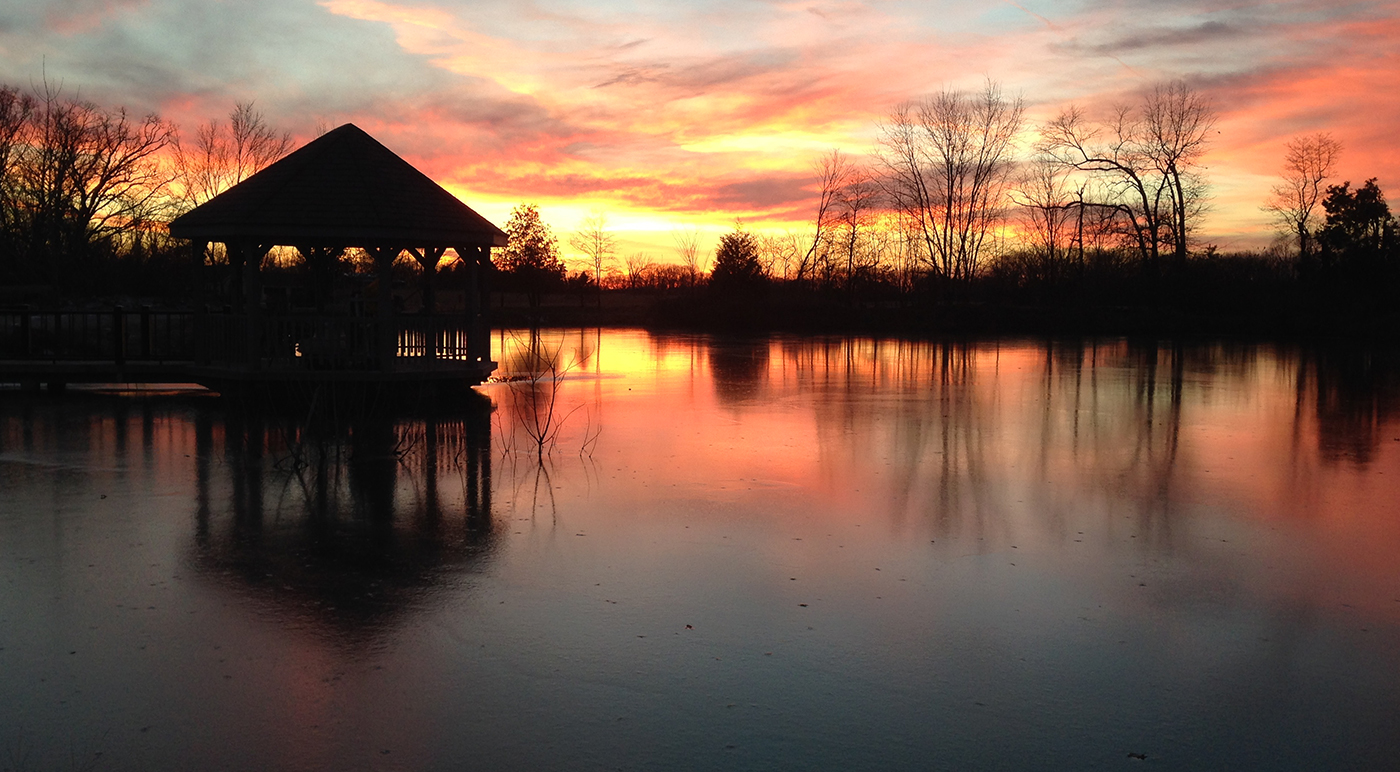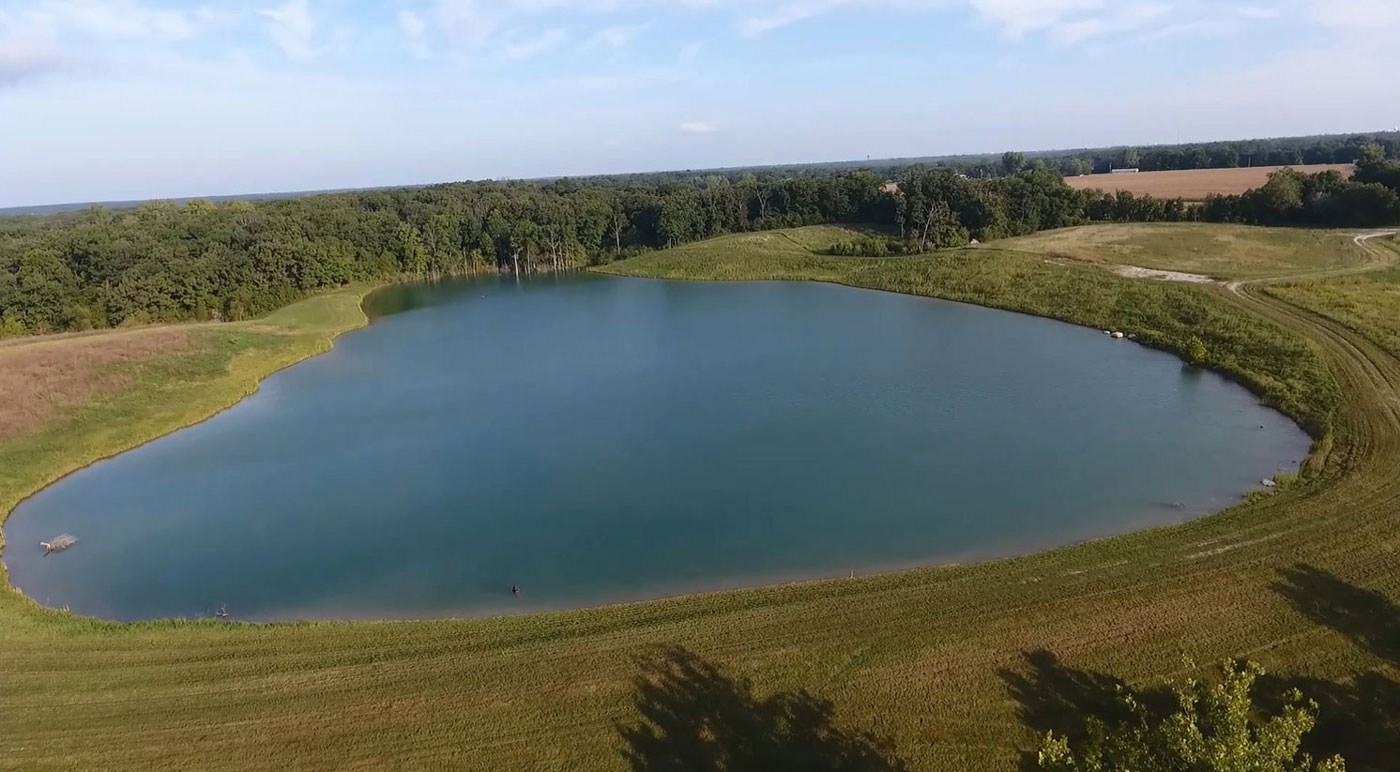 Cash Paid for Missouri Fireclay
Christy Minerals is actively exploring for new clay reserves. Our manufacturing plant is located in High Hill, MO and has been operated by Christy since 1974. We are interested in locating, proving, and purchasing fire clay reserves in and around central Missouri.
We pride ourselves on being good stewards of the environment by not only strigently following mining guidelines set forth by the Missouri Department of Natural Resources, but also going the extra step to assure the landowner is satisfied throughout the process.
If you believe there is clay on your property, have heard stories about a potential clay pit on your land, or know of adjoining properties in the area that have been mined or have known reserves, please let us know.
You can contact us at or call our facility at (636) 585-2214.